For the first time in its 18 year history, the MTV Movie Awards is involving fans.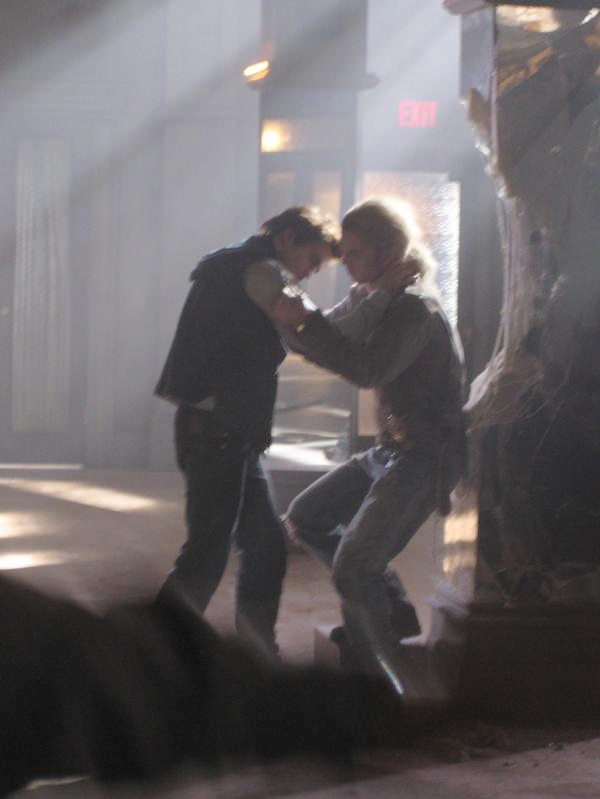 From now until April 20, you can vote for Twilight, which is up for nomination in the following categories:
Best Movie: Twilight
Best Female Performance: Kristen Stewart
Best Male Performance: Robert Pattinson
Breakthrough Female Performance: Kristen Stewart
Breakthrough Male Performance: Both Robert Pattinson or Taylor Lautner
(Are you truly Team Edward or Team Jacob? What about those of us who are Team Switzerland? Ack!)

Best Fight: Robert Pattinson and Cam Gigandet
Best Villain: Cam Gigandent
Best Kiss: Robert Pattinson and Kristen Stewart
There are two ways to vote:
* Visit the site here or
* MTV Mobile users can also make choices in the Best Movie category by texting VOTE to 66333.