What's up with my rated R posts these past couple of days? Seems the older Twi-crowd is feeling a bit feisty and frisky with the lack of love life expressed in the teen novel...
Anyhoo.... this is the funniest recount of Breaking Dawn- not for the faint of heart, easily offended, or those who have not read the book.
Edward Cullen Helps Me Review Breaking Dawn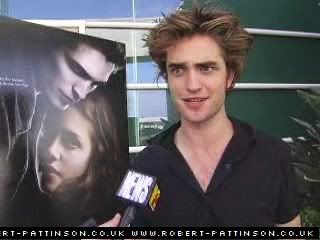 **This is all in good fun and for the lolz**
"So it doesn't start so bad. Bella is whiny like usual but I basically just drown that out now. Plus I got her a missile proof car. She thinks its to keep her safe..."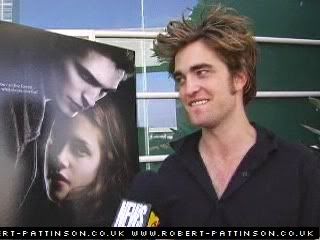 "...but it was really just a way to bring the lolz for Jasper, Emmett and I."
"The wedding goes well...even a bit boring...but it was nice not to have to fight some evil vampire for a few hours...so I try to be a good husband and invite Bella's smelly dog best friend to cheer her up..."
That's the beginning... it only gets better... Thanks to

Tina

for the tip!