"Someone started yelling at me because they didn't like my character," Meraz told us last night at a Carrera Vintage Sunglasses party at the Chateau Marmont hotel.
"I play a bad boy, so she got mad at me," he added. "She said, 'I hate you, Paul!' That was the craziest thing for me—being confused for a character."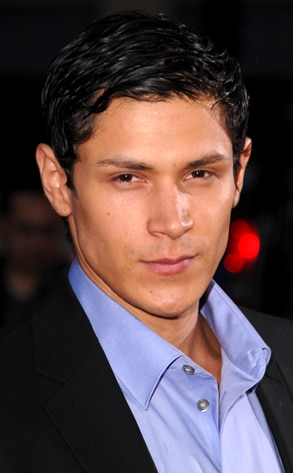 "I yelled back at her, 'I love you, too!'" he said.


But Rob still holds the prime sex-symbol status: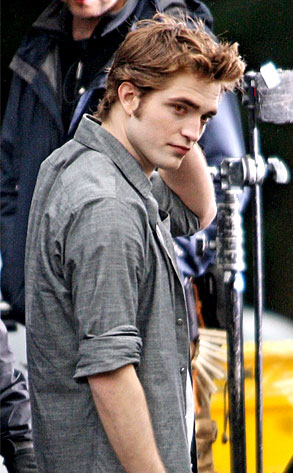 "Rob's just kind of soaking it up for everyone," Meraz said. "I'm happy to have just a smidgen of what he's got...I'm not worried about being a sex symbol."
It sounds like Meraz will be around for awhile. He kind of revealed that he may already be signed on to reprise his role in the third Twilight flick. "The next movie we're doing is Eclipse, so I'll wait to read the book a couple weeks before we start doing it, so I can really focus on it," Meraz said. "I don't want to spread myself too thin."