Salt Lake City


Hundreds of moms and daughters flocked to the
Riverton Wal-Mart
in Salt Lake City where Rachelle Lefevre made an appearance.
Lefevre, who plays the evil vampire Victoria, signed autographs and expressed surprise at the turnout. "This is just unbelievable," Lefevre said. "You get better at handling it, your lip doesn't quiver anymore, but the excitement never, ever goes away."
She said she was "flattered" to be chosen to go to Utah, where "Twilight" author Stephanie Meyer hails from. Fans said they "bitten," a term Twilighters use to refer to their rabid attraction to the books and film. "Every girl wants to find her Edward," said one fan.




New York City


Edi Gathegi was at the Penn Plaza Borders store in New York City. The Borders employees held a scavenger hunt and trivia contest for the nearly 500 fans who made the party.


Los Angeles
Ashley Greene was in the Los Angeles making the rounds and surprising fans. Fans filling the mall screamed like crazy as the party got ready to start and got louder when the crowd learned a cast member was going to be there.



Chicago


Nikki Reed showed up at a Hot Topics store in Chicago. Fans report that she was super sweet. She told fans how much she appreciated every one coming out and how she loved her fans. "She looked like she was about to cry! She was absolutely gorgeous and so thankful for everything!" one fan reported.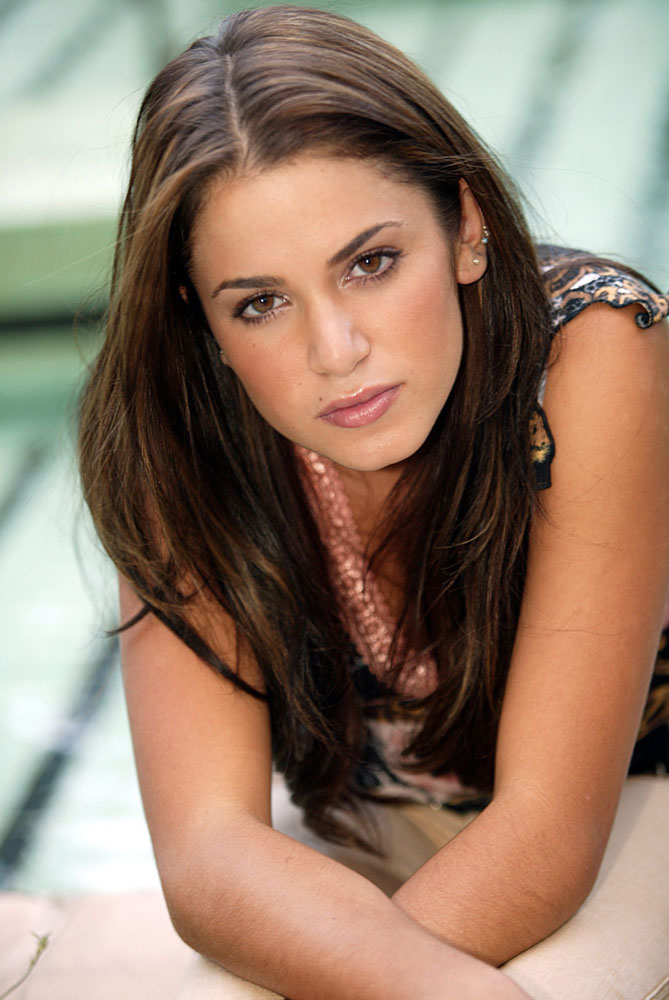 Dallas


Hardwicke stopped at the Dallas store about 11:30pm, answered a few questions, and stayed past 1:00 am signing autographs.
Source