If you can't make it to the Oscars tonight to snag (bag) a bit of Rob, consider attending the Twilight Convention in San Francisco. Today's the last day of the three day event, and guests include:


JACKSON RATHBONE

TWILIGHT's Jasper Hale
Appearing Sunday
Along with his convention appearances Jackson and his band 100Monkeys will be doing a concert on Saturday Night in the hotel. More details on the concert below!

RACHELLE LEFEVRE

TWILIGHT's Victoria
Appearing Sunday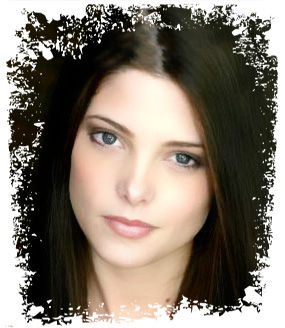 ASHLEY GREENE
Twilight's Alice Cullen
Appearing Sunday
Autograph tickets are required, and here's a twist- Rachelle LeFevre's tickets run $30, while Jackson Rathbone and Ashley Greene tickets are only (only?!) $20.